We're a
specialist psychology training

company
Here's what else
we do...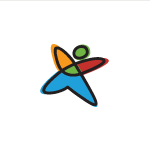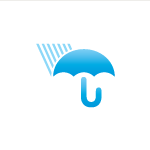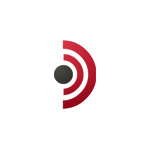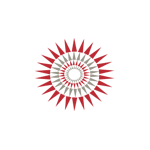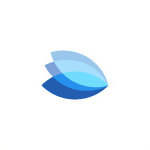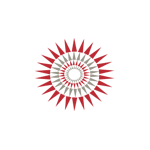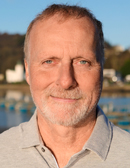 Mark Tyrrell
Mark Tyrrell HGDip, DipHypNLP(BHR) has been working as a hypnotherapist and trainer since 1995. He has worked with the London Metropolitan Police, business people and individuals looking for help to improve their lives. He has also given lectures to thousands of health professionals on self esteem, detraumatisation and workplace bullying. He is co-author of Giant Within and has authored and co-authored over 300 hours of self help products. In addition, he has helped develop a groundbreaking depression information website and treats clients with a range of problems - from clinical depression, panic attacks and PTSD to public speaking and sports performance.
Mark also has a passion for anything physical and in his spare time, you'll find him down the gym or perfecting some esoteric martial art. And if it's summer, on the tennis court.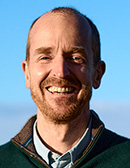 Roger Elliott
Roger Elliott DHypPsych(UK), BEng(Hons) has been working as a hypnotherapist and trainer since 1998. In this time he has developed many ground-breaking methods of educating people about their own psychology, including the Uncommon Knowledge Diploma Course, the Depression Learning Path, the 6-Part Self Confidence Course, the Panic Attacks Course, plus a range of DVDs, CDs and tapes. Simplifying psychology is his great passion and he has gained a reputation as a creator of innovative and highly effective training materials.
Roger also enjoys contributing to his local community by acting as business advisor to the Young Enterprise Scotland teams at Oban High School, and is a volunteer director of Atlantis Leisure, one of Scotland's longest established community-run social enterprises. When he's not doing that, he's playing with his two young daughters, chopping wood to get the family through the long Scottish winters or getting out on the water, of which there is a lot around his home in Oban.