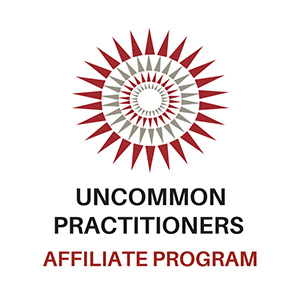 As a practitioner you'll be well aware that there's one serious financial problem that most solo practitioners face – when you don't work, you don't earn.
There's one serious financial problem that most solo practitioners face - when you don't work, you don't earn.
So taking holidays costs twice as much effectively, being sick is just not an option, and retirement… well.
Watch the full affiliate program video series on YouTube.
How to Get a Share of Our Revenue
So we'd like to try and help you with this by sharing the revenue from any practitioners you refer to our products and courses.
(Note: This post is about earning through our program if you train practitioners. If you're not a trainer, you might be interested in our public-focused affiliate program).
Practitioners who join our courses include counsellors, psychotherapists, hypnotherapists, coaches, psychologists, psychiatrists and others so if you're involved in training these types of practitioners, read on.
The way our partner program works (sometimes called an 'affiliate program') is that you earn 35% of any revenue generated by people you refer.
So, for example, if your referral joins our How to Lift Depression Fast course, you earn 35% of the $495 course fee, making you a little over $173.
The program also offers recurring commissions, so if your referral joins Uncommon Practitioners TV, you earn 35% of their membership fee every month they remain a member. As you build up the number of members you have referred, this can accumulate to a significant monthly income. For example, 20 Uncommon Practitioners TV members paying $33/month each earns you $231 every month.
But I shouldn't get ahead of myself. First you need to know how the program works, how to refer people to us and so on. And that's why I've created the Affiliate Education Video Series inside the partner program login area which you get access to when you join the program.
So go ahead and join up using the link below (did I mention it's free to join?), then once you're inside the affiliate area, you can come back to this post to ask me any questions you have in the comments below.
Join the Uncommon Practitioners Affiliate Program here.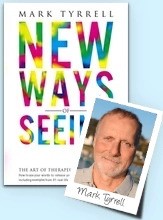 FREE Reframing Book! Just subscribe to my therapy techniques newsletter below.
Download my book on reframing, "New Ways of Seeing", when you subscribe for free email updates
Search for more therapy techniques: