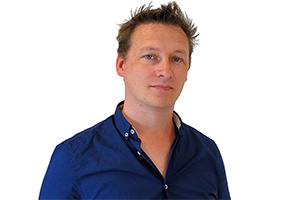 This week I have the pleasure of sharing with you a podcast I did with hypnotherapist, author, and trainer Dan Jones.
Dan trained with Uncommon Knowledge when we were still running our offline Uncommon hypno/psychotherapy diploma course, training people to become practicing therapists.
Dan is a highly talented therapist and trainer, produces self hypnosis audio sessions, has had over 1.5 million YouTube video views, and has sold over 100,000 books. He has also helped heal and transform the lives of countless one to one clients.
And there is something else about Dan, too. Dan has Asperger's Syndrome.
But rather than seeing this as a deficit, he describes in his latest book 'Look Into My Eyes: Asperger's, Hypnosis and Me' how high functioning autism has helped him develop as a therapist in many ways, even though he has suffered personal disadvantages because of the condition.
I think you are going to find this podcast as fascinating and useful to listen to as I found it to record.
In it, Dan describes exactly what Asperger's is to him, why people still don't fully understand it (and some of the discrimination he has faced as a result), what it means for relationships, and, amazingly, how it might help some people see human behaviour more clearly.
You can visit Dan's website here: http://www.danjoneshypnosis.com/ and purchase his book here.
Podcast: Hypnotherapist Dan Jones talks about his own experiences living with Asperger's SyndromeTweet
Below, you can listen to, or download, my podcast with Dan, as well as read the transcript in the dropdown menu.
Download this as an mp3 file to listen to later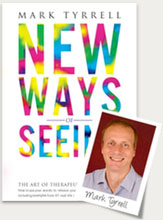 Get my book FREE when you subscribe to my therapy techniques newsletter
Download my book on reframing, "New Ways of Seeing", when you subscribe for free email updates
Search for more therapy techniques: